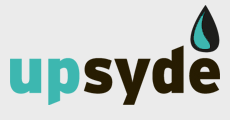 Quality Standards
Upsyde International takes pride in providing the best quality products and services to our clients. As part of this commitment, Upsyde has been awarded ISO and OHSAS accreditations ISO 9001:2008, OHSAS 18001:2007 and ISO 14001:2004.
Providing and maintaining the highest standards of quality are pivotal to our continued growth and providing the best possible services to our client base. By achieving these internationally recognized accreditations, reaffirms our promise to clients that our products and services meet and exceed the strictest industry standards.
To view our certificates, please click on each of the Kitemarks below or on the side bar to the left.