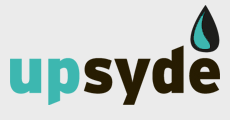 Upsyde International sponsor female racing star in Malaysia and Dubai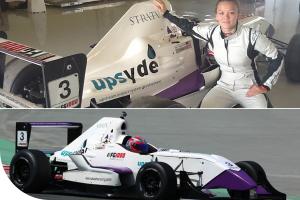 2013-06-05
Upsyde International were proud to sponsor and support Natasha Seattar, the only female driver in the support race at the 2013 Malaysian Grand Prix and again in the Formula Gulf 1000 (FG1000) in Dubai.
Making her gokarting debut in 2005, the talented youngster has since gone on to unprecedented success competing around the world and has captured the media eye.
In recent years, Natasha participated in the 2011 JK Racing Asia Series and her best race was in Singapore where she qualified as 3rd fastest. She was invited as guest driver in the VW Women's VW polo cup race in Chennai where she emerged 3rd. She also raced in the Formula Pilota China Series in Ordos where she was also 3rd. She took part in the Merdeka 12 hour endurance race in a scirocco (the only female participant) resulting in 6th place for her team.
She has raced in the FG1000 formula gulf series in Dubai and Abu Dhabi where she has already won 10 trophies and set the record for being the fastest female racer in the Middle East. Natasha has big ambitions to compete in the GP2 Series, or Indy Car Series and of course sets her dream to compete in Formula 1.